Psalm 127:3 says, "Children are a heritage from the Lord, the fruit of the womb a reward."
Our church family considers children to be both a wonderful blessing and a serious responsibility because we know it takes a lot of hard work to help them mature in the knowledge and love of God. It is our desire to provide a fun and safe environment for kids of all ages to grow in God's love so that they might be brought to maturity in Christ (Col. 1:28).
Children's Church provides fun and simple ways to reach kids with transformational truth from God's word. Through creatively taught Bible stories, songs, games and much more, your children will realize that church is fun and God's love for them is real!
Children are invited to stay in the sanctuary during the communion service that takes place on the first Sunday of the month. (Children's Church is not currently being offered).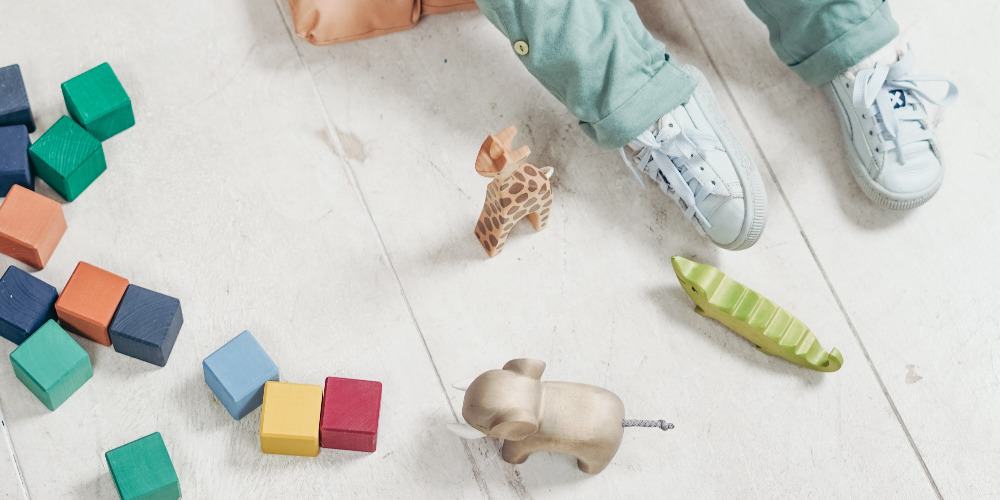 Nursery
Sunday mornings from 11:00 am to 12:00 am infants through 2 years.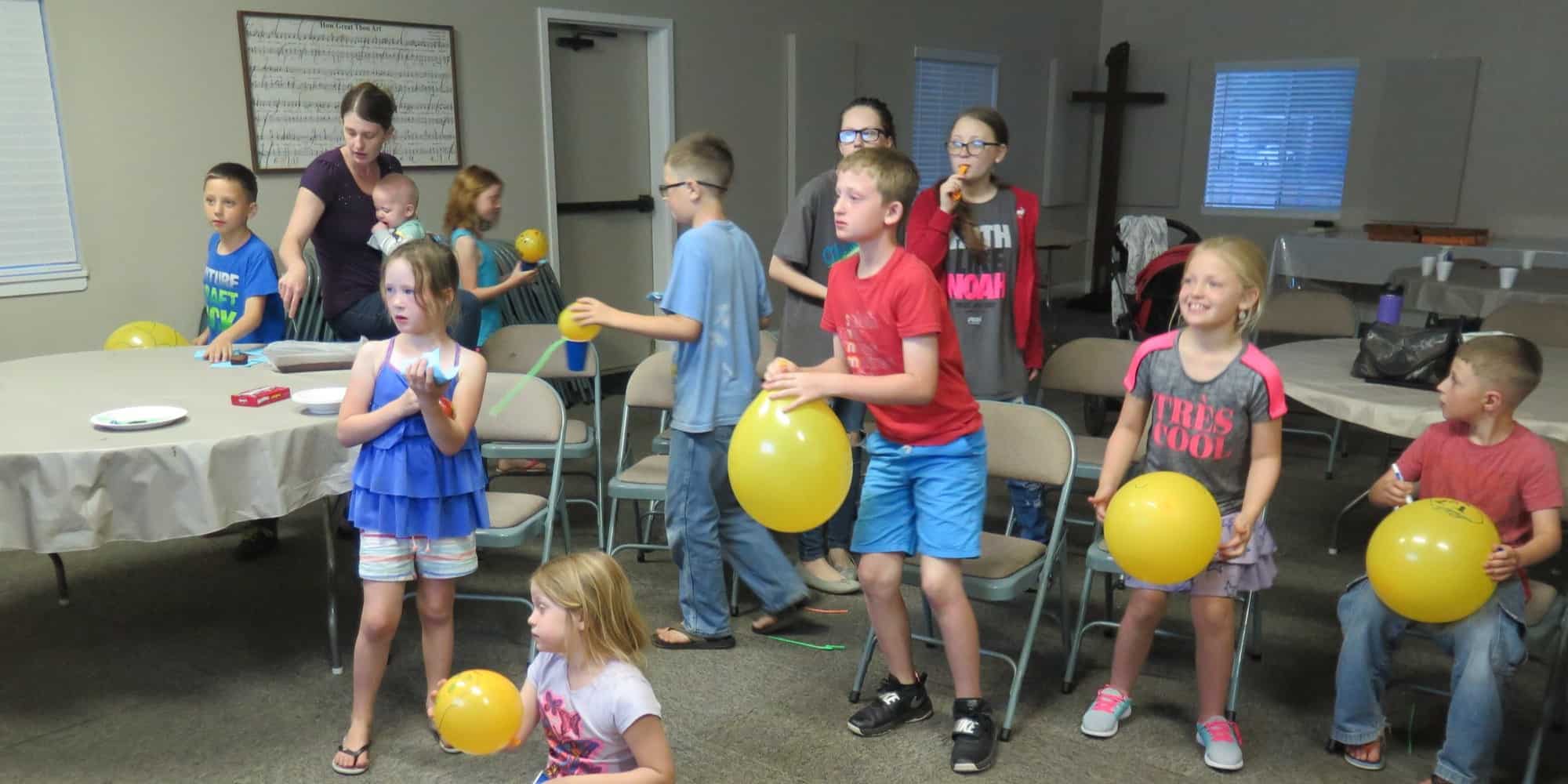 Children's Church
(Not currently being offered at this time)
Sunday mornings @ 10:45 am
for children 3 through Kindergarten.
Sunday mornings during the sermon for kids starting in 1st grade through 5th grade.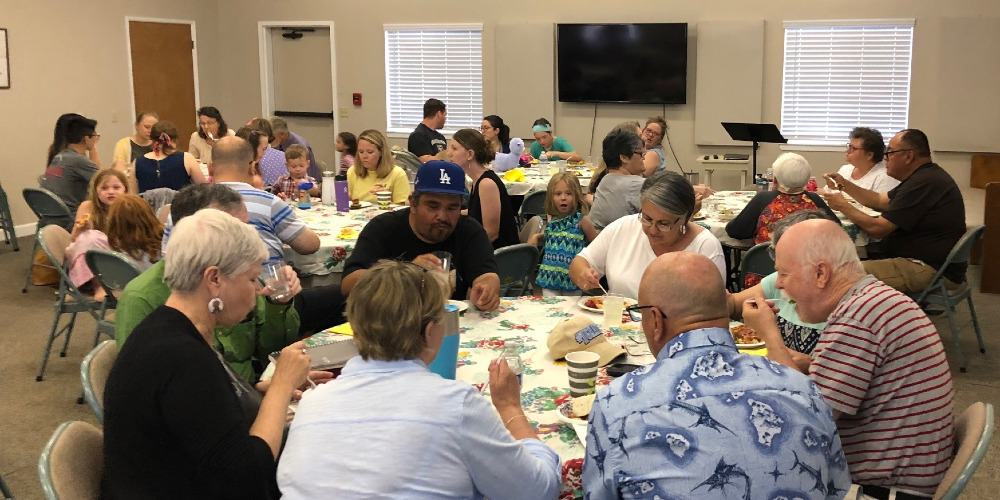 Sunday Evening Service
1st Sunday of the month
Families are encouraged to attend the evening service together, which is followed by an all-church potluck.