Local
Missions & Ministries

Local Ministries We Support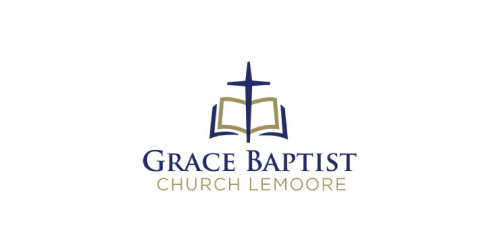 Central Valley Fellowship
CVF is a growing ministry to help encourage local pastors. The ministry facilitates pastors meeting for prayer, fellowship and encouragement.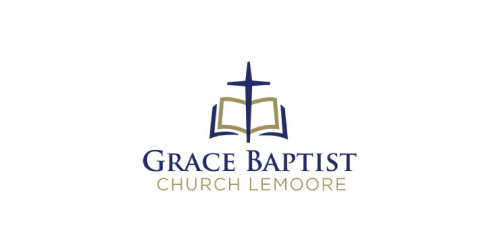 Fellowship of Christian Athletes (FCA)
We have been helping with the local FCA group at Lemoore High School in order to encourage students to serve God on their campus.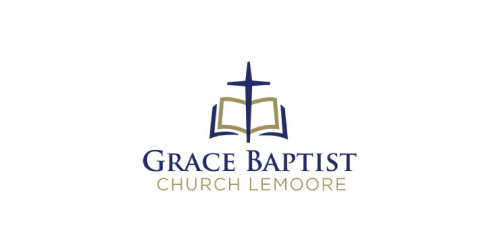 Music
Service to the Lord through music is a wonderful privilege. There are many aspects of Audio/Visuals that need to be maintained every week. Helping with the music ministry of the church can be a wonderful way to serve.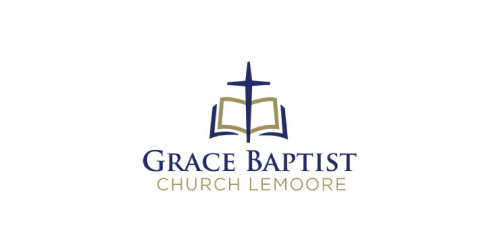 A-Team Ministry
The Admin team plays a huge role in many of the "behind the scenes" details of life at GBC Lemoore. We are always looking for people to help serve in this important capacity.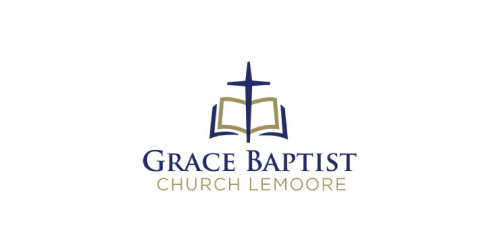 Facility & Grounds
The "Facility & Grounds" Ministry is a fulfilling way to use your hands and feet to support God's work in our church family.