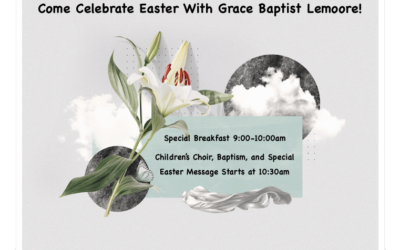 9:00 - 10:00am: Special Breakfast 10:30am: Children's Choir, Baptism, and Special Easter Message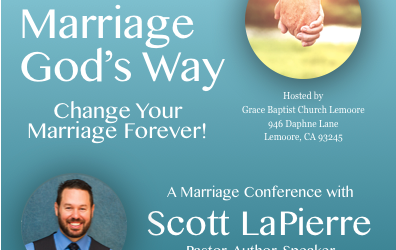 Marriage God's Way Change Your Marriage Forever! This 5-session conference will  encourage  you to support  marriage the way God...
Make sure to come early on Sunday, March 14. Our Missions Team will be hosting another great missions video from Dispatches from...